Got this set up about a month ago, previous owner had it set up for about 2-3 months and bought it brand new.
It is an ecoxotic set up, a smaller version of the Solona. 18"x18"x18" which comes out to about 25g. Did not come with a light, had my 24" wavepoint fixture over it for a week until it went out and i replace it with a 150w viper k2 mh with a 14000k bulb. Saving up for LEDs. Everything else is stock in the tank including skimmer and return pump. Running chemipure and purigen in the back, going to switch the back to a refugium with chaeto.
There is a purple firefish and an ORA mandarin, hasn't been eating but hes still alive, barely. There is also a cleaner shrimp, planning on getting a pair of percs in there to host the Rose BTA.
Mostly zoas/palys in there with the exception of the hammer, a ric, birdsnest, and gsp.
Here are some pics...
FTS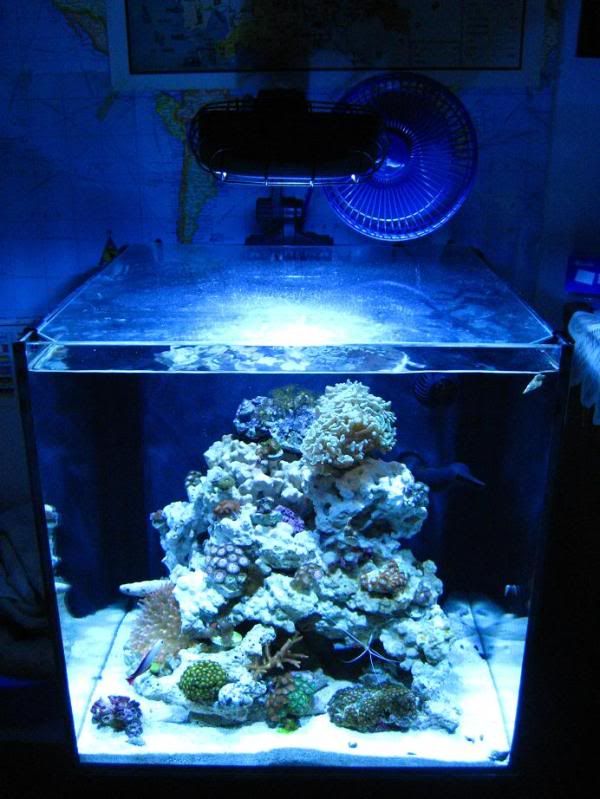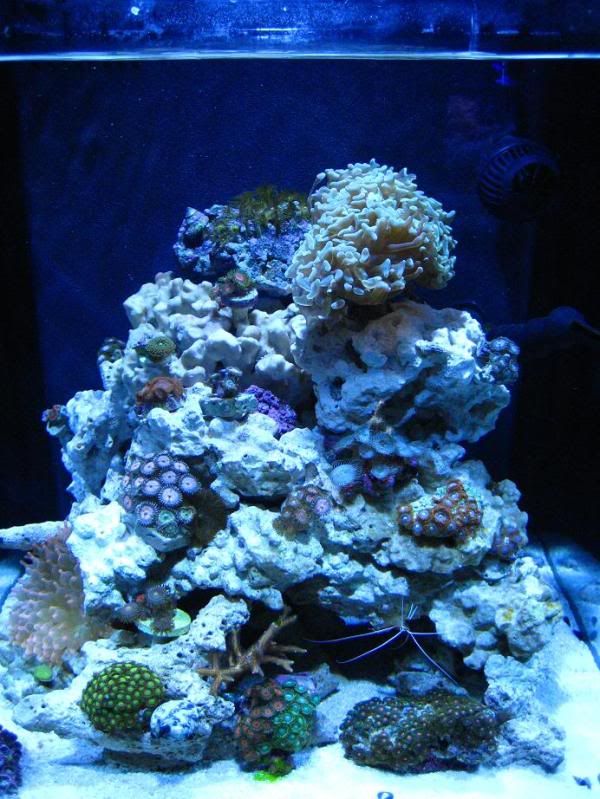 Side view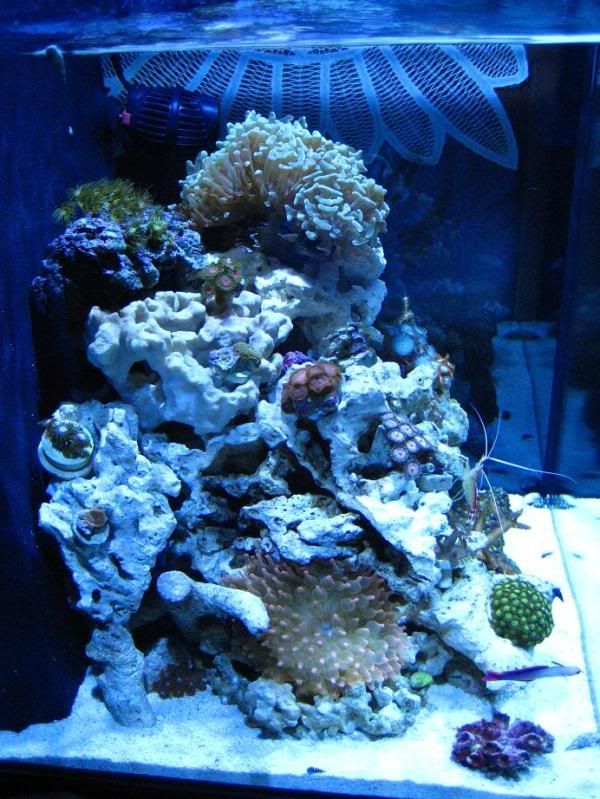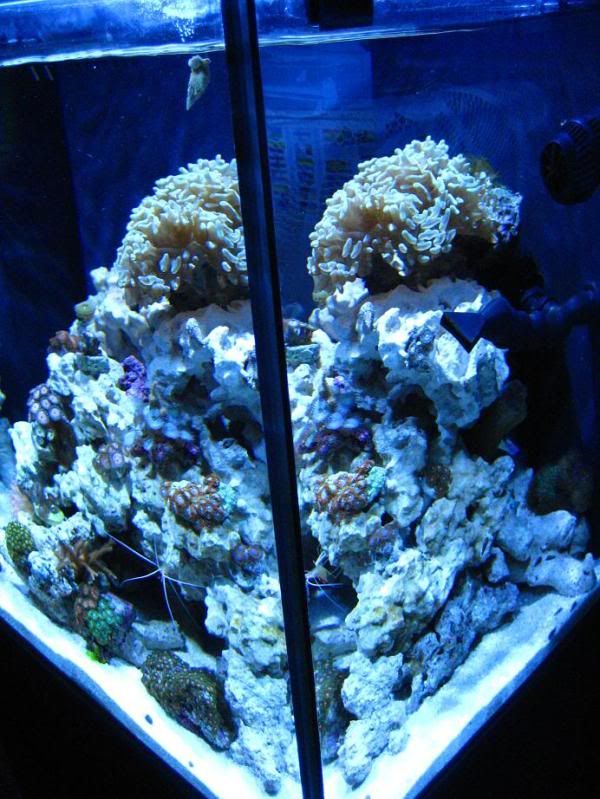 purple firefish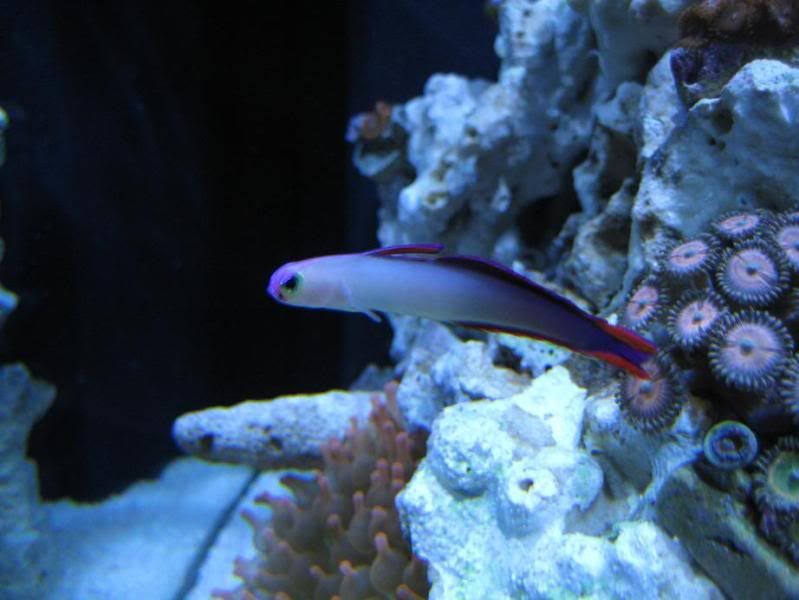 ORA mandarin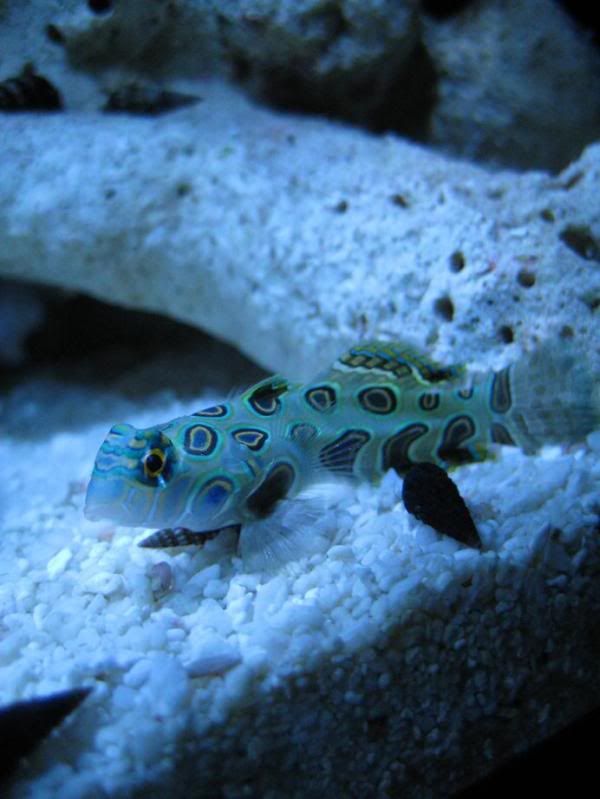 cleaner shrimp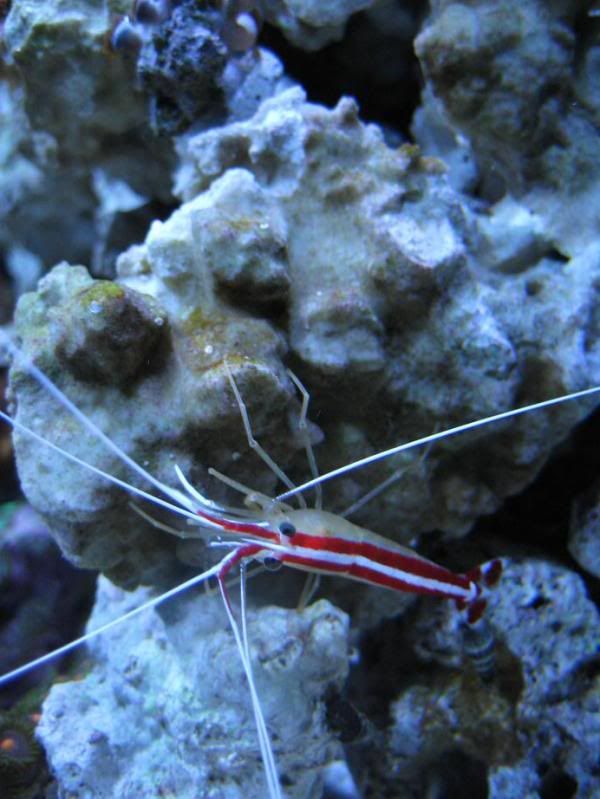 Rose BTA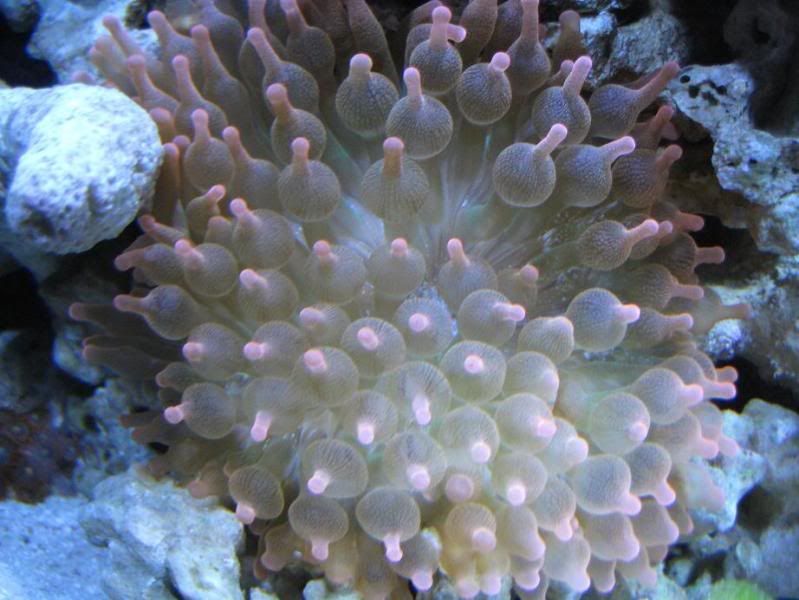 gsp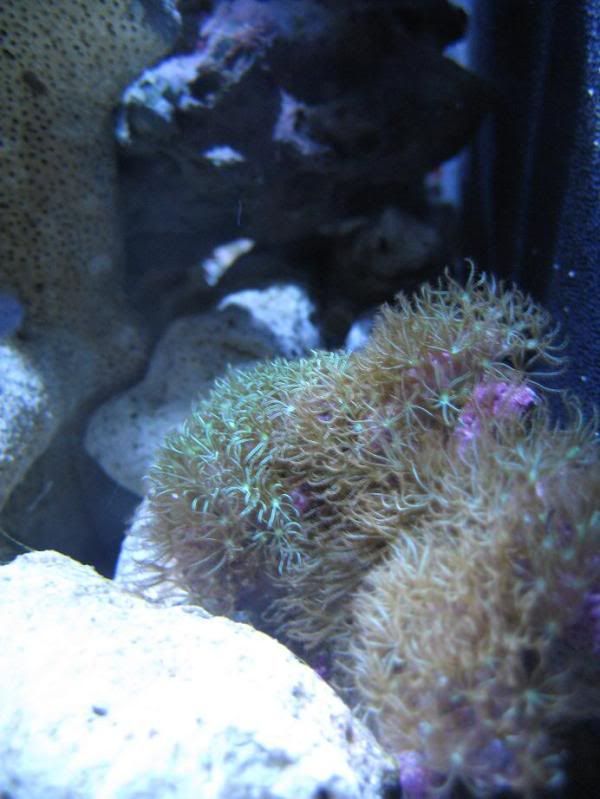 zoas/palys...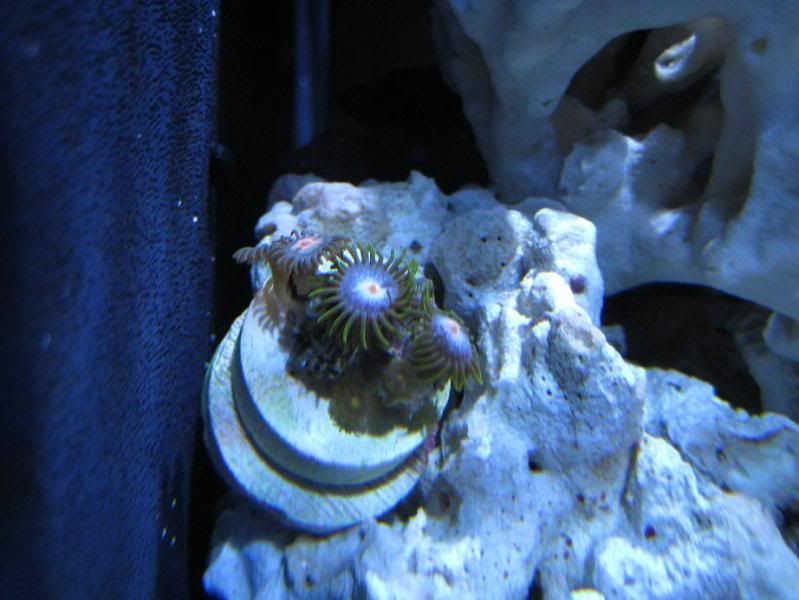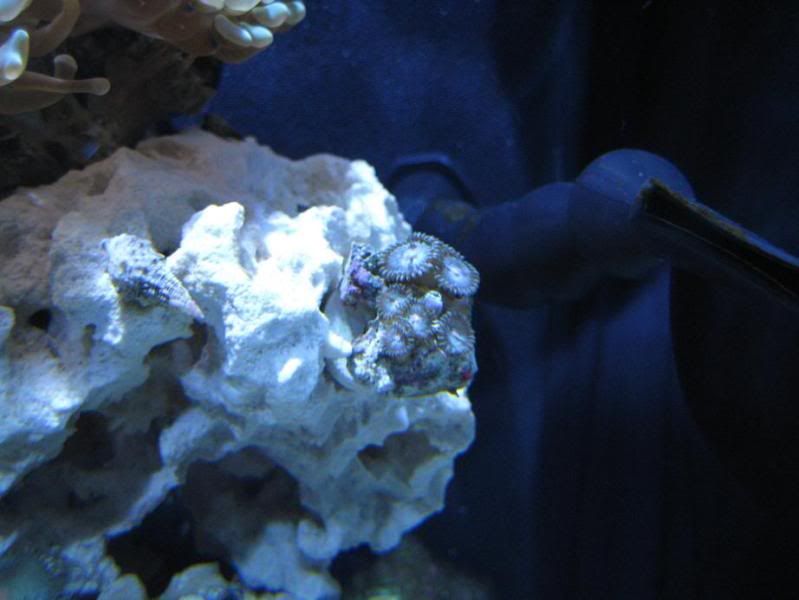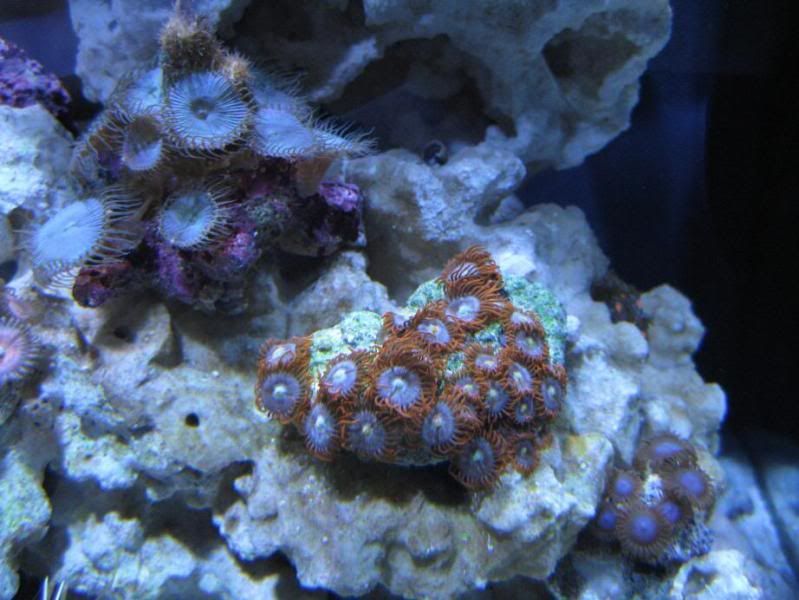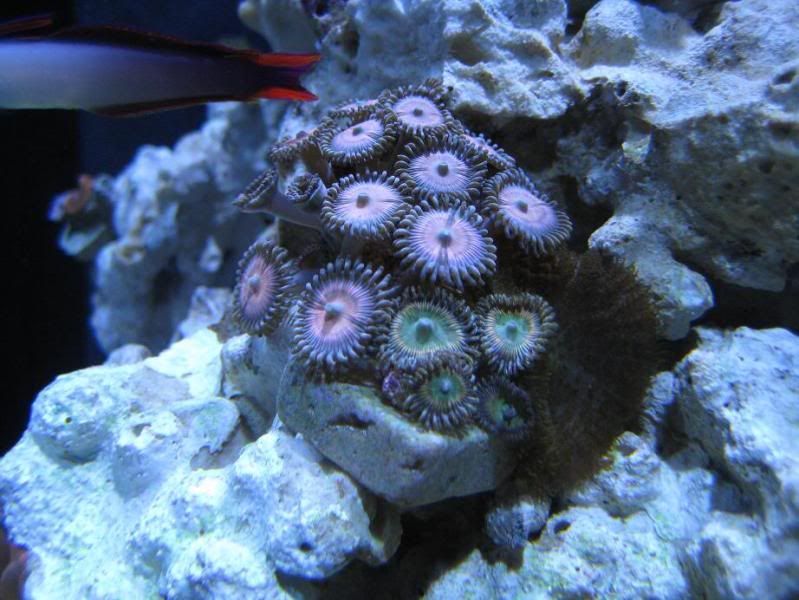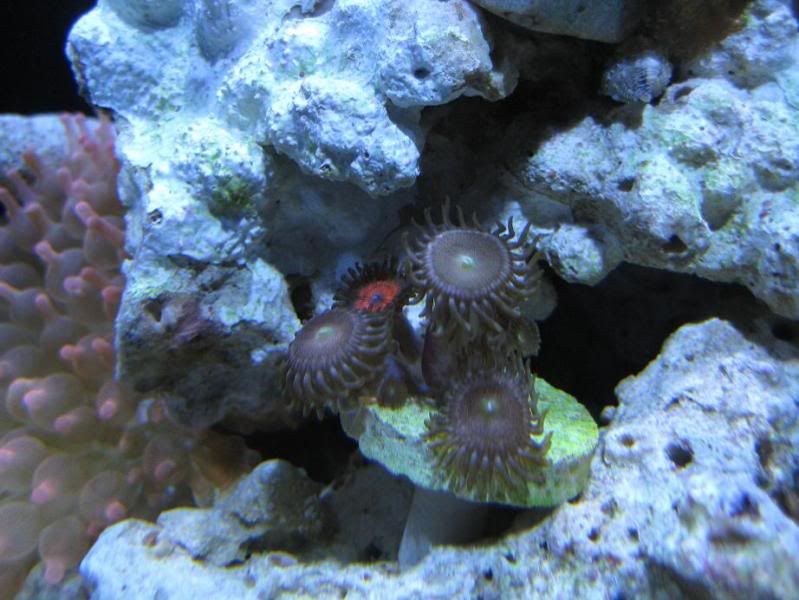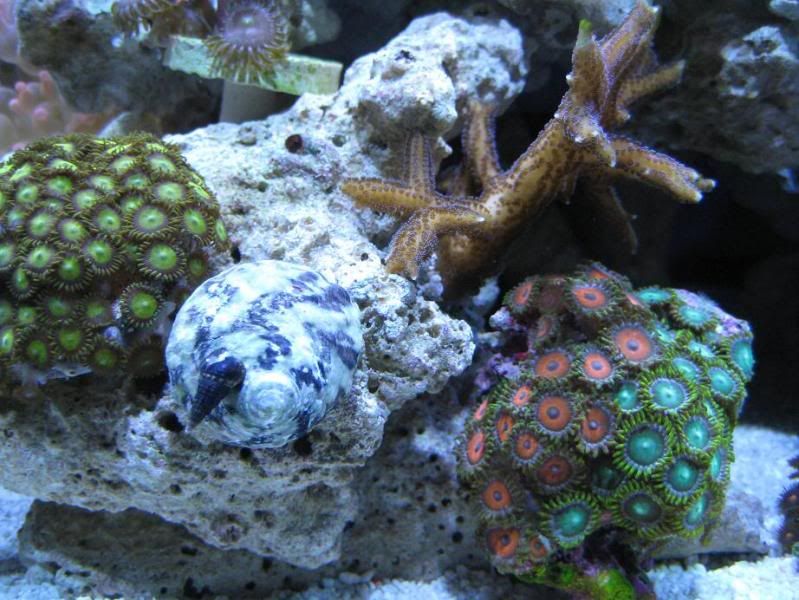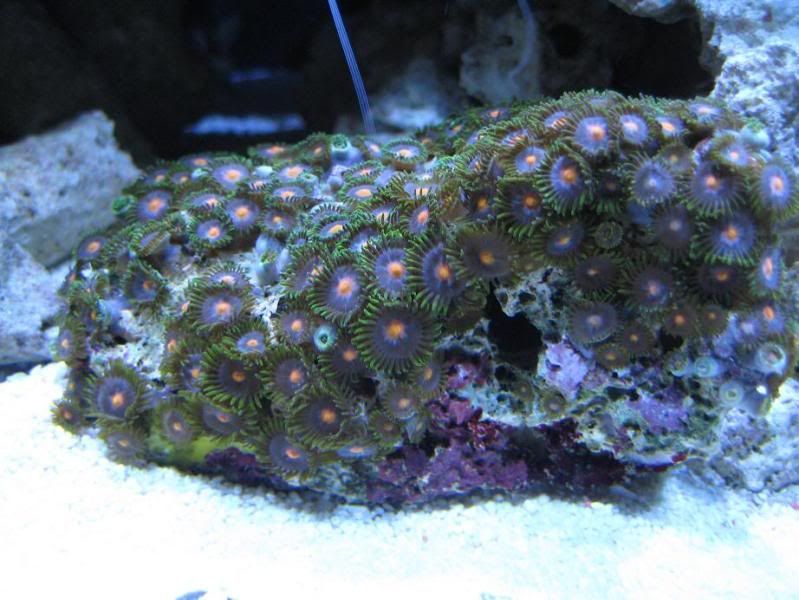 yellow polyps, kaleidescope, and hammer